A To Z Sports Infra helps you build your own State of Art Artificial Soccer Turf Arena/ Futsal Arena and offer you a wide range of Sports Infra Consultation around building the best Football Turf that matches at par to international quality standards.
Our Company offers a wide range of Soccer Turf Setup Services all across India. We Assist with setting up an Entire Futsal Arena by taking up Turnkey Projects for the clients who want to develop their own Futsal court right from the scratch irrespective of size /specification and location.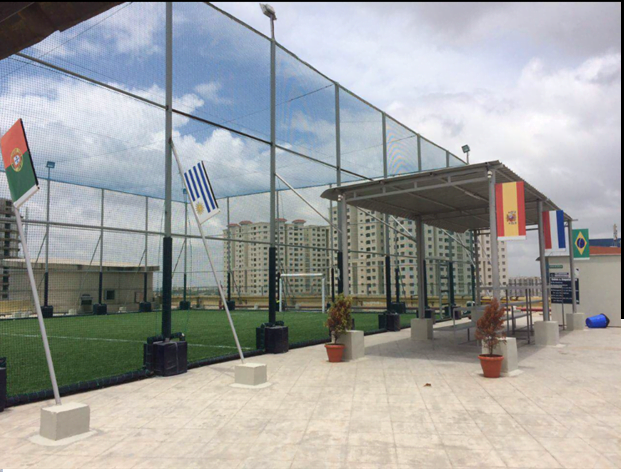 •

Suppliers of Artificial Football Turf

•

Installers of Artificial Football Turf

•

Netting and Fencing of Football Arena

•

Fabrication Services Of Football Arena

•

Civil Base Service Of Football Arena

•

Pole Padding Of Cage Football Arena

•

AMC Maintainance Providers Of Football Arena

•

Turnkey Setup of Indoor Football Arena
We offer a "ONE STOP SOLUTION" to all our clients seeking assistance to develop their own sports facilities
•

Free Consultation

•

One-Stop Solutions to All Sports Setup

•

Best Rates Assured

•

Personalized and Customized Design

•

Long Term Support Maintenance

•

Quick Installations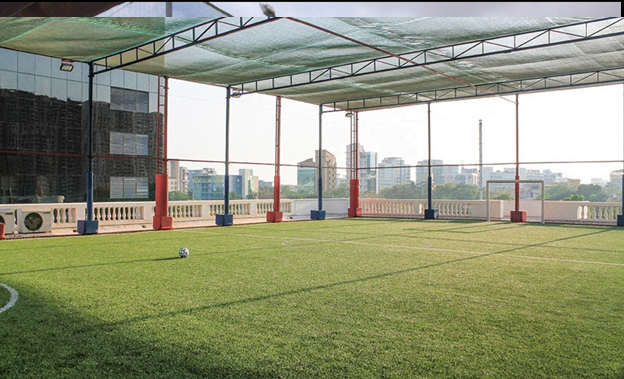 A To Z Sports Infra is the market leader when it comes to Synthetic Turf Pitch Installation for soccer turf, whether it's a mini football ground/ 5-a-side training surface or a full-size soccer pitch we will deliver a world-class facility.
We are the right search for football turf makers near me.
Currently, there is a rise in artificial football turf for community sports, schools, clubs leading to high requirements for the same.